Flicker and Flora
Regular price
Sale price
$12.00 USD
Unit price
per
Sale
Sold out
Add a bit of pizzazz with a print version of our signature recycled glass jar. If these jars look familiar, it's probably because you've seen then at your local grocery store (yes, they're those glass jars). We love recycled these jars into candles because they're the perfect size for trying out a new scent. They're just big enough to easily fill a medium size room with scent.
Holds 4.5oz of wax.

This is a made-to-order item. Choose the scent and wax you'd like!
To read our scent profiles, click here.
To learn about the differences between the wax choices, click here.
Share
Care information

Trim your wick. 
Before each time you light your candle, trim the wick to ¼" height.

The first burn is the most important.
Wax has a memory. How it burns the first time you light it is how it will want to continue burning every time you light it. For soy wax candles, allow the candle enough time to burn until the melted wax reaches the walls of the vessel (about 1 hour per inch of diameter). This helps to prevent tunneling. For beeswax + coconut candles, you may find that your candle does not reach a full melt pool in the 1 hour per inch time frame. That's okay! As long as there is no more than 1/4" of wax around the outside it will catch up later in the burning process.


Beauty marks.
After you burn your soy candle, the surface of your candle may appear flaky or uneven when it cools. This is normal! This is the soy trying to return to its original state. It is actually a sign that your candle is 100% soy and does not contain paraffin.

Don't overdo it.
To prevent damaging the vessel, only burn your candle until there is ¼-½" of wax remaining. 

Safety first. 
Keep candles on heat resistant-surfaces. Never leave a lit candle unattended. We do not recommend burning for more than 4 hours at a time.

Enjoy.
View full details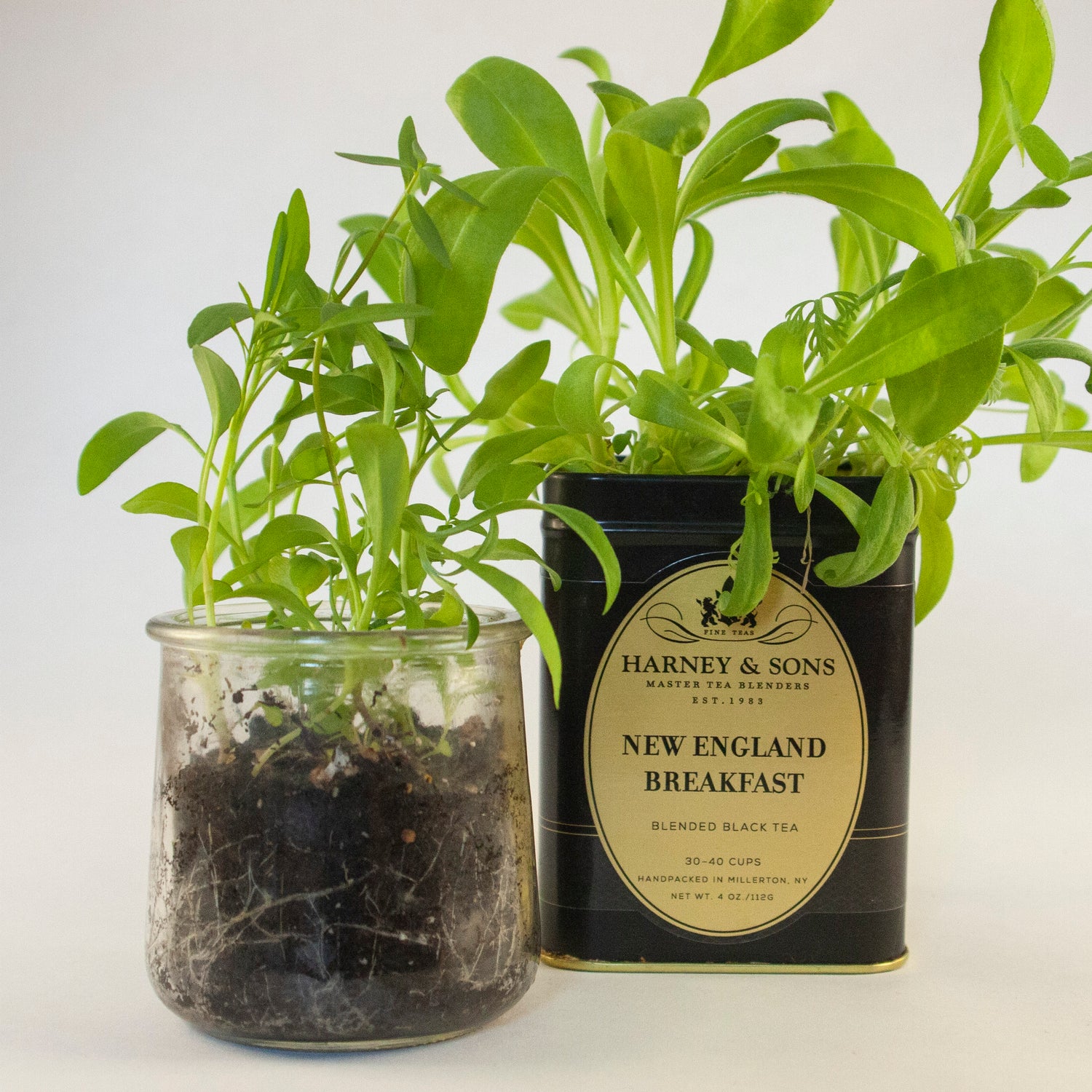 Give your candle vessel another life
After you have burned your candle give it another life by planting the seed paper dust cover!
Learn More