Flicker and Flora
Regular price
Sale price
$20.00 USD
Unit price
per
Sale
Sold out
Fragrance Profile

Fragrance profile

The fiery fragrance of embers - black pepper, elemi, ginger and incense- is tempered by the smooth warmth of amber, tonka bean, smoked papyrus and cedar. Notes of raspberry and rose add brightness to this otherwise smoky, glowing scent. 
Her Story

Joan of Arc, nicknamed "The Maid of Orléans," was born in 1412, in Domremy, France. The daughter of poor tenant farmers Jacques d' Arc and his wife, Isabelle, also known as Romée, Joan learned piety and domestic skills from her mother. Never venturing far from home, Joan took care of the animals and became quite skilled as a seamstress.

At age 12, Joan of Arc began to have mystical visions encouraging her to lead a pious life. Over time, they became more vivid, with the presence of St. Michael and St. Catherine designating her as the savior of France and encouraging her to seek an audience with Charles—who had assumed the title Dauphin (heir to the throne)—and ask his permission to expel the English and install him as the rightful king.

At age 18 Joan of Arc led the French army to victory over the English at Orléans.

On May 29, 1431, the tribunal announced Joan of Arc was guilty of heresy. On the morning of May 30, she was taken to the marketplace in Rouen and burned at the stake, before an estimated crowd of 10,000 people. She was 19 years old. Her ashes were gathered and scattered in the Seine. After Joan's death, the Hundred Years' War continued for another 22 years. King Charles VII ultimately retained his crown, and he ordered an investigation that in 1456 declared Joan of Arc to be officially innocent of all charges and designated a martyr. She was canonized as a saint on May 16, 1920, and is the patron saint of France.

"Joan of Arc is like a shooting star across the landscape of French and English history, amid the stories of the Church's saints and into our consciousness. Women identify with her; men admire her courage. She challenges us in fundamental ways. Despite the fact that more than 500 years have passed since she lived, her issues of mysticism, calling, identity, trust and betrayal, conflict and focus are our issues still." Joan of Arc: God's Warrior by Barbara Beckwith

If you're a fan of Boy Smells "Slow Burn", you'll love our Joan of Arc candle

Enjoy.
Beeswax wraps are a great eco-friendly alternative to plastic wrap!
Beeswax wraps can be used to cover dishes or jars, wrap cut produce, and even keep bread fresh! Simply warm it with the heat of your hands and wrap it around whatever you need covered. The wraps can be washed and reused for a year or longer, and when they reach the end of their life can be composted or used as fire starters.
Each 3-pack contains the following:
1 Large Wrap (12x12")
1 Medium Wrap (10x10")
1 Small Wrap (8x8")
Share
View full details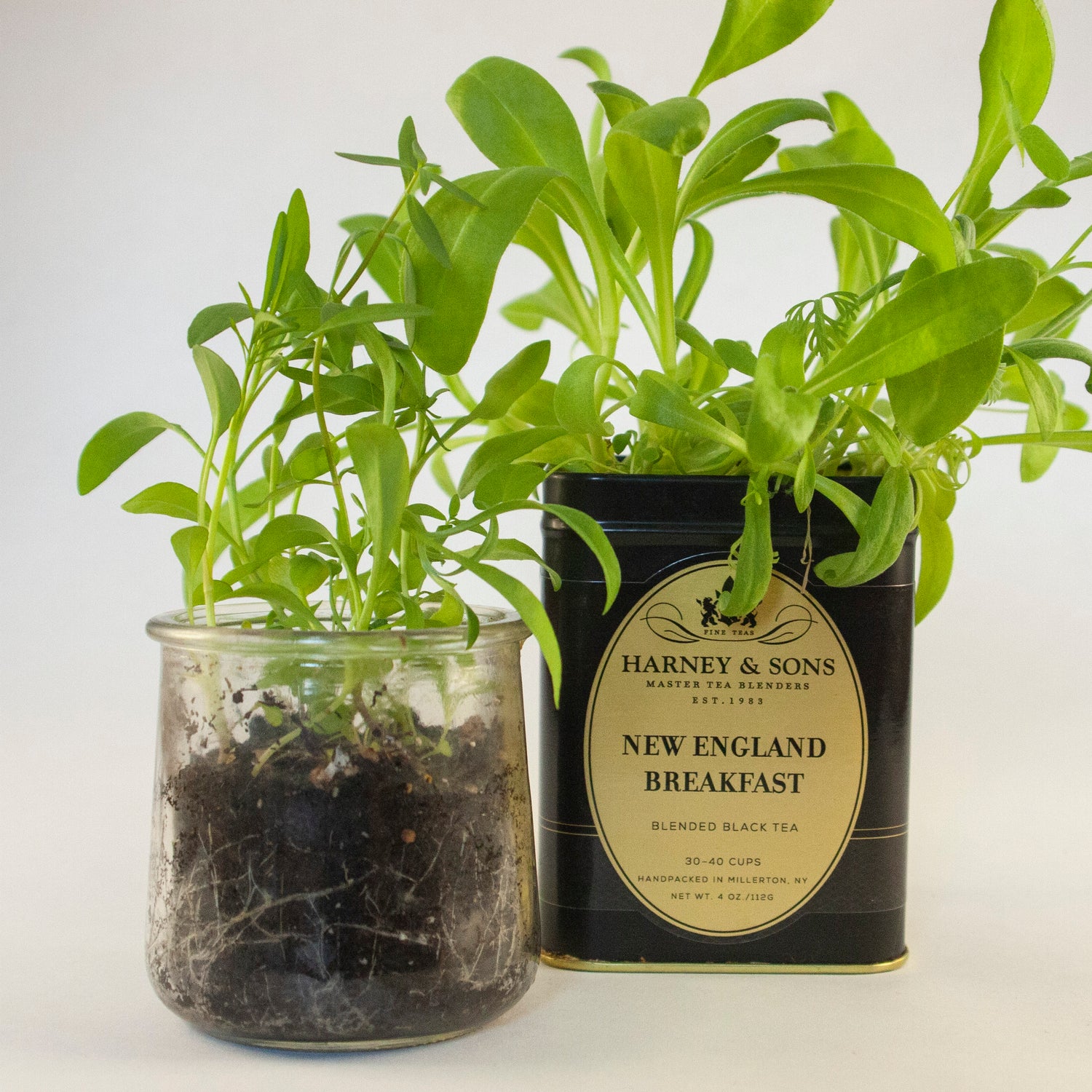 Give your candle vessel another life!
After you have burned your candle give it another life by planting the seed paper dust cover!
Learn more